an exhibition of paintings and sculptures using 3D print, scan and motion capture technology
project description
2014-15
Sevenesque III is a research and development project exploring the use of 3D print, scan and motion capture technology in painting, sculpture and video art.
I experimented with processes merging various traditional media and techniques, including acrylics, spray paints, illustration and photography, with 3D modelling and computer aided design, to create work that attempts to blur the line between digital and analogue, the real and the virtual.
Thematically the work draws inspiration from religious iconography, science fiction and comic art, with a focus on the moment of enlightenment / evolution / emergence.
process
supported by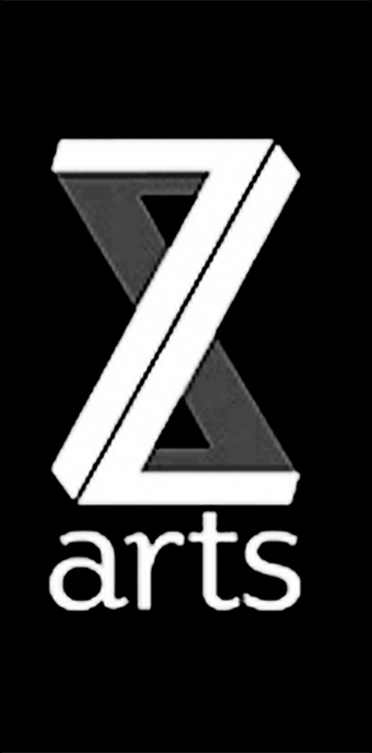 automated interactive musical robot condor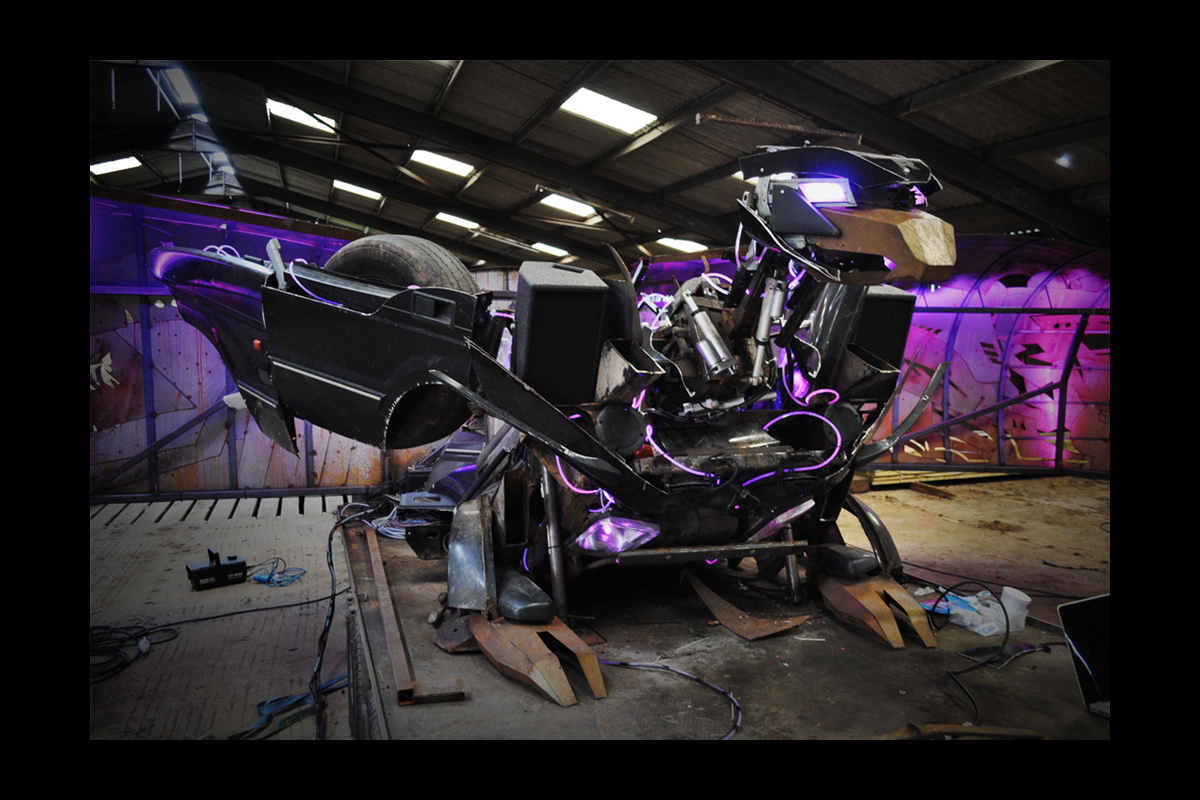 project description
2012
Inspired by Transformers mythoology, I worked with engineer Duncan Turner to transform a Landrover into a giant musical interactive condor.
The idea for Engine Tuning stemmed out of the tragic death of a young person, Stuart Henderson, in a car accident in Shetland. Stuart was a member of the Shetland Youth Theatre, and Buzzbeak was commissioned in his honour.
Buzzbeak sonically interacts with it's audience, recording, remixing and playing back the sounds and music she is given, aided by a hidden electronica artist in a second Land Rover Discovery.
making of videos
commissioned by


sculptural graffiti
project description
2010
Kerst is a series of sculptural graffiti tags made from things destined for decay, dispersion or destruction (i.e cursed).
making of KerstCar
commissioned and supported by


an exhibition of 3D printed sculptures and digital animations inspired by Hindu mythology
project description
2007-9
supported by

older Ananta work



Aerosol